Ding Ding the freebie train rides again...be sure to stop by the Grand Opening of Do It Digi....along with the grand reopening of this great shop, you can pick up AWESOME freebies during the 12 days of Christmas giveaway. Each day goodies will be given away. Here is link http://www.digitalscrapping.com/forum/showthread.php?t=249

Be sure to check in!

I created a new set of templates for 4X6 Brag Book themed especially for Christmas....lots of presents, mini fir trees and other Christmas images. Here is a link to layout I did for my cousin and her son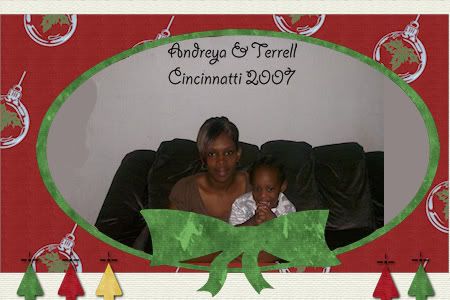 Those papers are from my Christmas Around The World Freebie so feel free to grab those while you are here visiting.